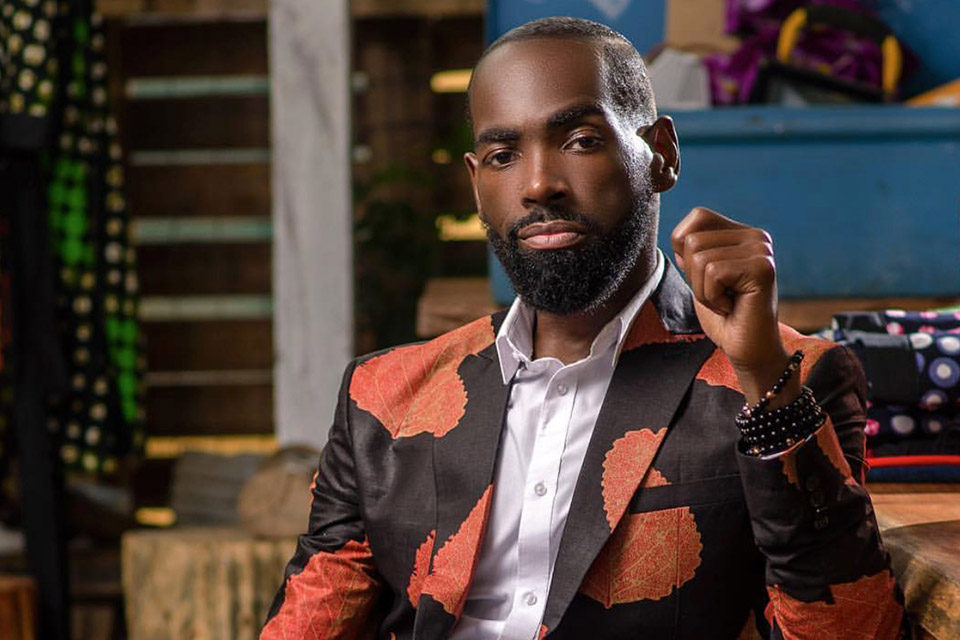 Deleon Carr has been a member of some of Gospel music's top artist (Ricky Dillard and New G, VaShawn Mitchell, Shirley Caesar), is a 2017 Rhythm of Gospel Award winner and now is an accomplished solo artist.
Unconditional Love, No Judgement, Compassion and Balance all with the word of God describes the creative spirit of De'Leon Carr. Sending inspirational messages through the music and words that people from all walks of life can relate to.
"It's all about making music that people can listen to in their everyday life, from riding through the hood on a sunny day, top back, windows down banging beats or getting for worship on Sunday morning. We must meet people where they are with that message." Says De'Leon.
All things are ready now…after many years of serving in the background for many in different genres such as Ricky Dillard, Dewayne Woods, Vashawn Mitchell, Shirley Caesar, Byron Cage, Dorothy Norwood, Velmer Watkins to hip hop artist like Dungeon Family and pop icon Celine Dion….It's time for De'Leon to step forward and bless the world with what has been dubbed "Life Music."
In April of 2017, De'Leon released his Debut EP titled "Church Boy Soul", with production credits from Will Pierre, Dre Cole, B Slade, Teddy P and Morgan Turner.
Born in Memphis, TN and raised in Atlanta, GA, De'Leon is the son of a Preacher Woman, and public school educator who instilled faith and education as a priority over everything else. At 10 years old, Ricky Dillard, Hezekiah Walker, and O'Landa Draper came to his church and De'Leon was sold. He knew immediately that he wanted to sing in the choir. At an early, De'Leon was singing in the youth choir at his church but quickly was elevated to sing in the adult choir. Not only was he the youngest person to sing in his 100 voice choir but by age 13 he was directing and teaching the choir.
Artist info:
Website: www.deleoncarr.com
Facebook: Click to visit
Twitter: Click to visit